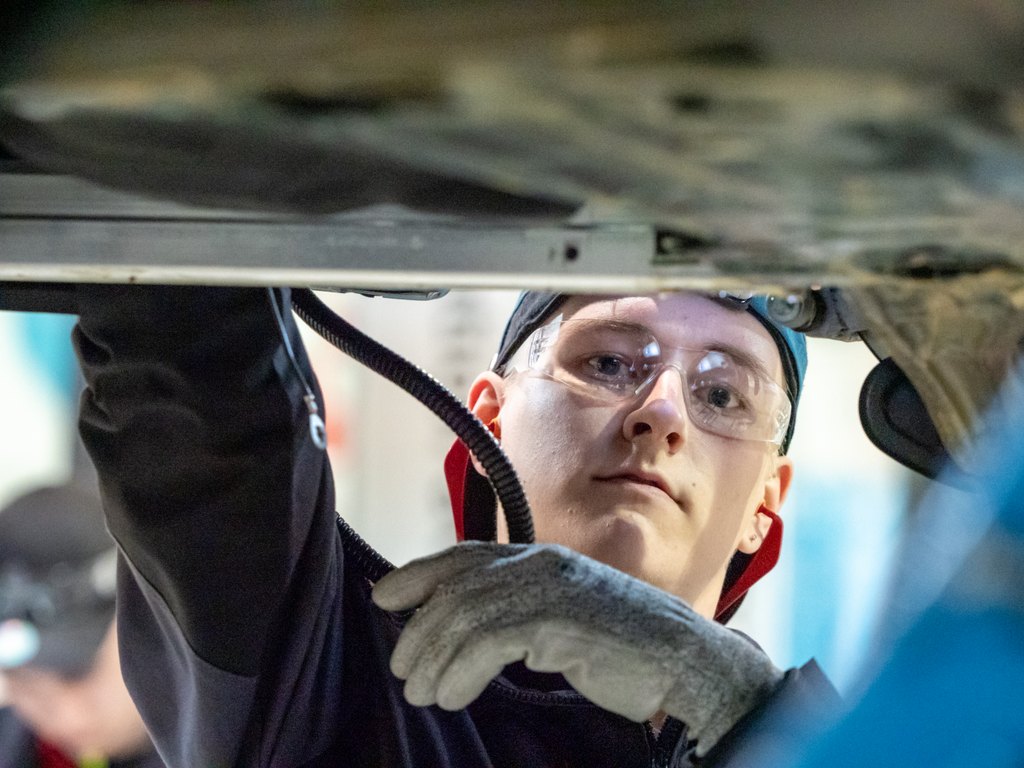 The competition tasks of this skill category are based on the Vocational qualification in the vehicle sector. The qualification titles of the basic qualification are autokorinkorjaaja (vehicle body repairer), automaalari (vehicle painter), automyyjä (car salesperson), ajoneuvoasentaja (vehicle mechanic), pienkonekorjaaja (small machinery repairer) and varaosamyyjä (part salesperson).
The professional who have completed the qualification may work according to the competence area for example in vehicle sales, car repair shops, car or car parts shops, car painting shops or in industries manufacturing different vehicle bodies, special vehicles and caravans.
Semifinal
The page will be published later.
Final
The page will be launched in March 2023.
Results
The results will be published after the final.
Description of the skill category
The vehicle mechanic is a versatile vehicle technology professional whose expertise includes maintenance and repair work, car structure and systems, customer service, regulations in the field, register matters, safety equipment and accessories, electrical engineering and car electrical systems.
The competition is individual.
Skill requirements
The qualification requirements of the competition are based on the qualification requirements of the competence area in vehicle engineering of the vocational qualification in the motor vehicles sector (2022) and on the competencies in the compulsory parts of the vehicle mechanic competence area in vehicle technology of the vocational qualification in vehicle technology (2018) as well as on excellent competence in the optional modules.
Skill managers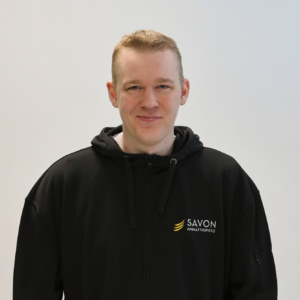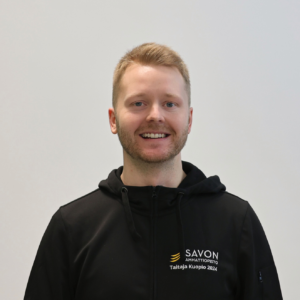 Skill steering group
Antti Tuomainen, Savon koulutuskuntayhtymä Sakky
Ville Venäläinen, Savon koulutuskuntayhtymä Sakky
Teemu Savolainen, Espoon seudun koulutuskuntayhtymä Omnia
Juha Hämäläinen, Espoon seudun koulutuskuntayhtymä Omnia
Kenneth Andersson, Turun ammatti-instituutti
Hermanni Salonen, Turun ammatti-instituutti
Marko Hahto, Raision seudun koulutuskuntayhtymä Raseko
Jani Mikkilä, Seinäjoen koulutuskuntayhtymä Sedu
Mika Saroma, Stadin ammattiopisto Stadin AO
Tuomo Jokinen, Wihuri
Timo Repo, Opetushallitus
Ari Katila, Diagno
Denice Hohtari, Ammattiopisto Lappia
Pekka Pesonen, Etelä-Savon ammattiopisto
Petri Virta, Satakunnan koulutuskuntayhtymä Sataedu