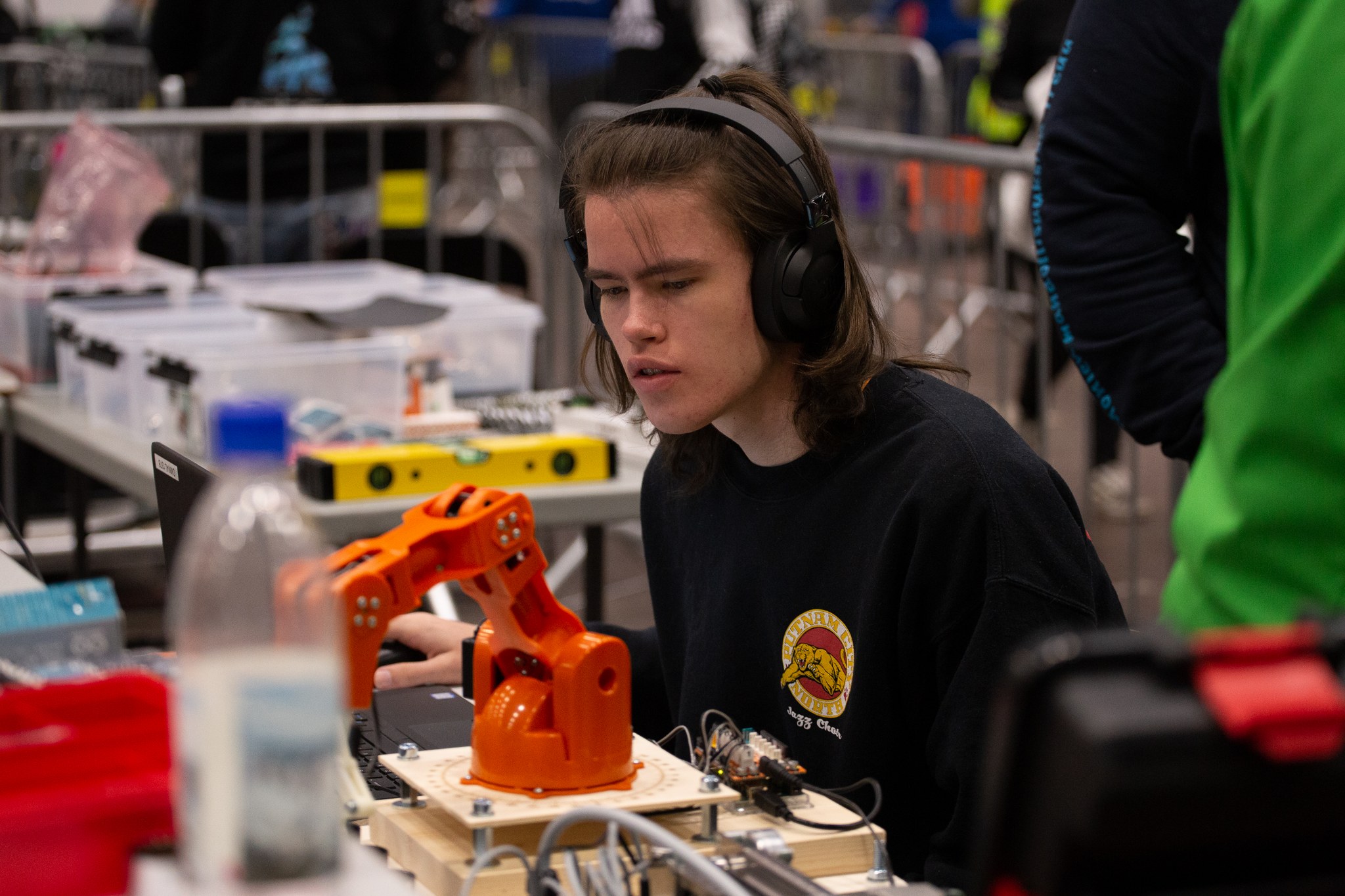 602
Electronics and Robotics
The competition tasks of this skill category are based on the Vocational qualification in information and telecommunications technology. The qualification titles are elektroniikka-asentaja (electronics assembler) and ICT-asentaja (ICT technician).
The professionals who have completed this qualification work according to the competence area for example in installation and commission of computer hardware and telecommunications devices as well as testing, repair and commissioning tasks associated with electronics production or installation, maintenance and customer service work.
Semifinal
The page will be published later.
Final
The page will be launched in March 2023.
Results
The results will be published after the final.
Description of the skill category
In modern society, electronics are everywhere. Without it, society cannot function. Robots, cars, airplanes, agricultural and forestry machines, portable communication devices and household appliances are controlled and managed with the help of microprocessors and their software, which are the core technology of electronics. This entity based on microchips is called embedded systems. Industrial production processes are also often electronically controlled.
An electronics fitter who has completed advanced studies in electronics or a field of expertise knows how to do structural design, assembly, programming, and testing work of electronic devices related to electronics production and the proto-manufacturing phase that is especially part of it. He knows how to properly handle the components and materials needed in electronic installations and uses the necessary work and measuring tools.
The competition is individual.
Skill requirements
More precious competence requirements for the Taitaja competition can be found in the following modules of the electronics assemblers:
professional electronics
embedded applications and project work.

These practical areas of expertise include the dimensioning and measurement of a small-scale electronic circuit, the introduction of a programming environment and the programming of an embedded system in a commonly used programming language, as well as the construction of an electronic device in accordance with IPC standards using work methods commonly used in prototype construction, keeping in mind occupational safety in all areas.
Skill category managers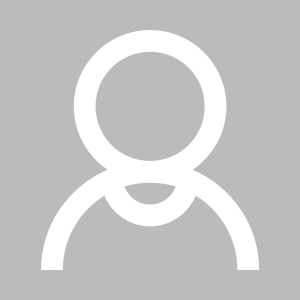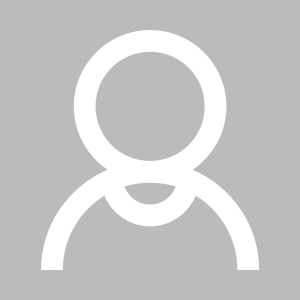 Skill steering group
Keijo Salonen, Jyväskylän koulutuskuntayhtymä Gradia
Jukka Jokinen, Jyväskylän koulutuskuntayhtymä Gradia
Jyrki Louhi, Espoon seudun koulutuskuntayhtymä Omnia
Petri Koskinen, Kouvolan ammattiopisto Eduko
Jari Koskinen, Kouvolan ammattiopisto Eduko
Tomi Ahokas, Opetushallitus
Tommi Sirén, Tampereen seudun ammattiopisto Tredu