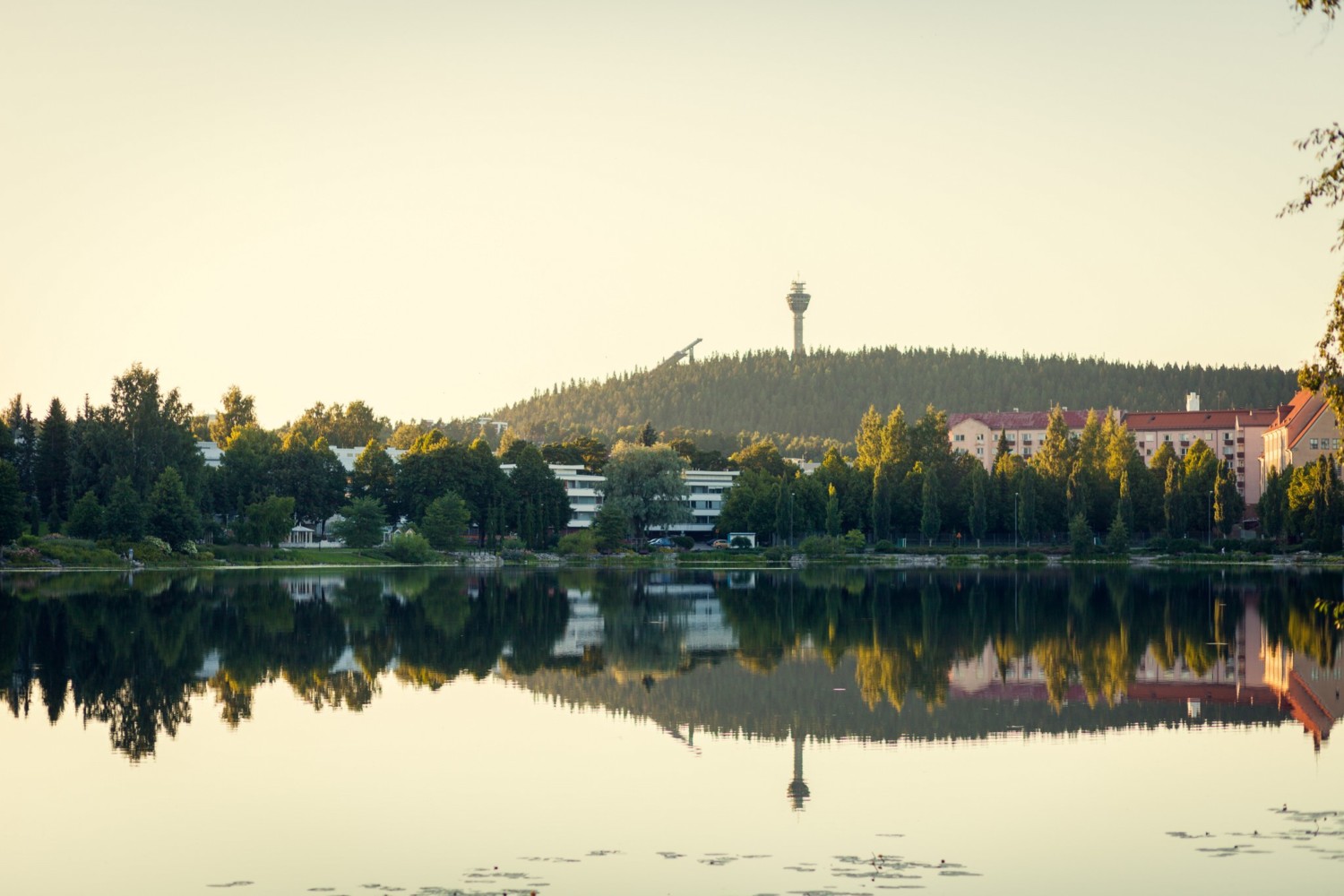 The Taitaja2024 event will be held in Kuopio from May 20th to May 23rd, 2024.
Kuopio, also known as the capital of good life, is much bigger than its physical size, and that's what makes being here so relaxing. All the fun is always just a stone's throw away and easily accessible regardless of the mode of transportation.

The new and modern Savilahti campus of Savo vocational college provides excellent facilities for the Taitaja2024 competition.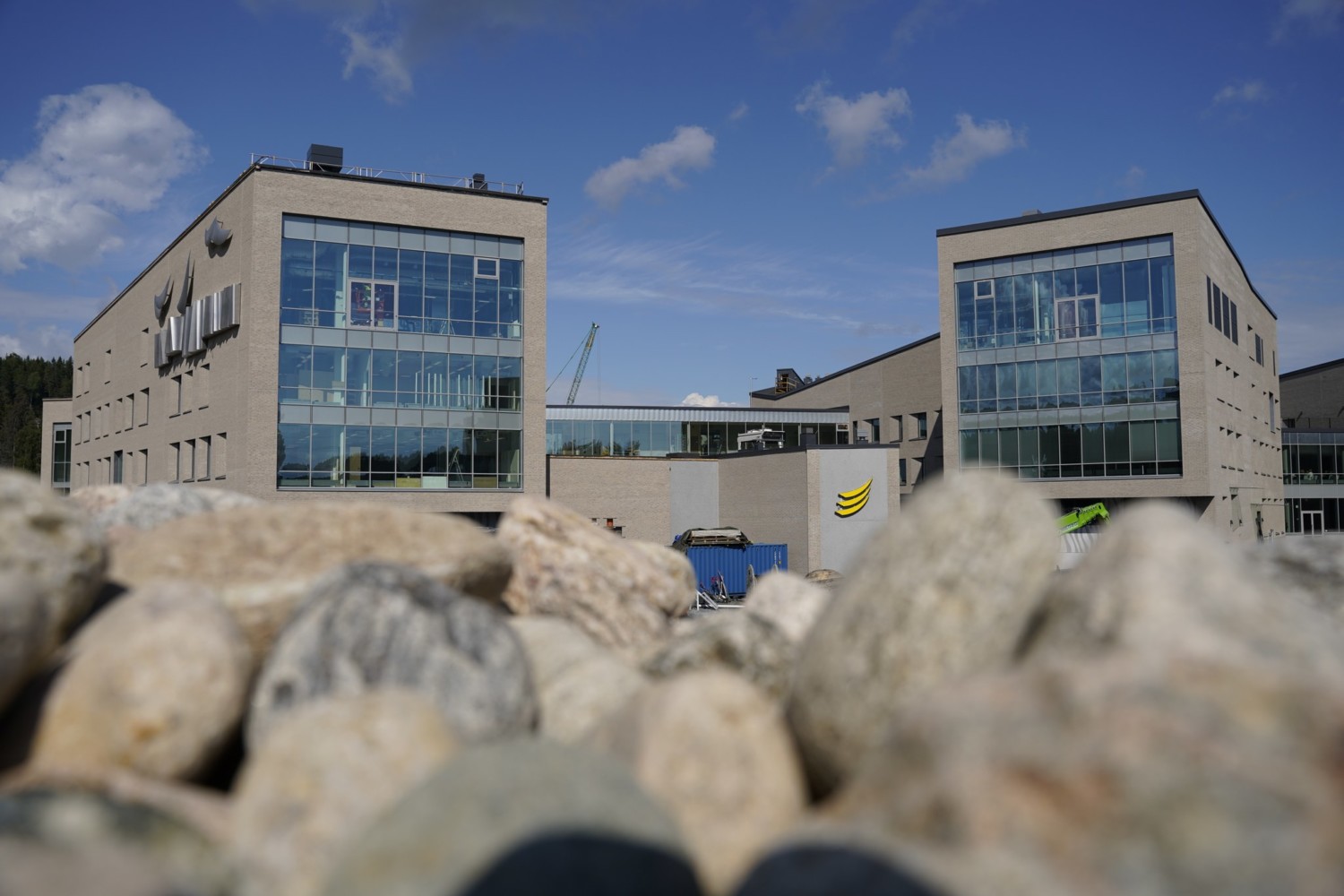 We warmly welcome international competitors and guests to the event. More information for international competitors will be updated later.
You might be interested in